Studies
Select countries, initiate sites, recruit participants, and randomize them into your study, all within ROME.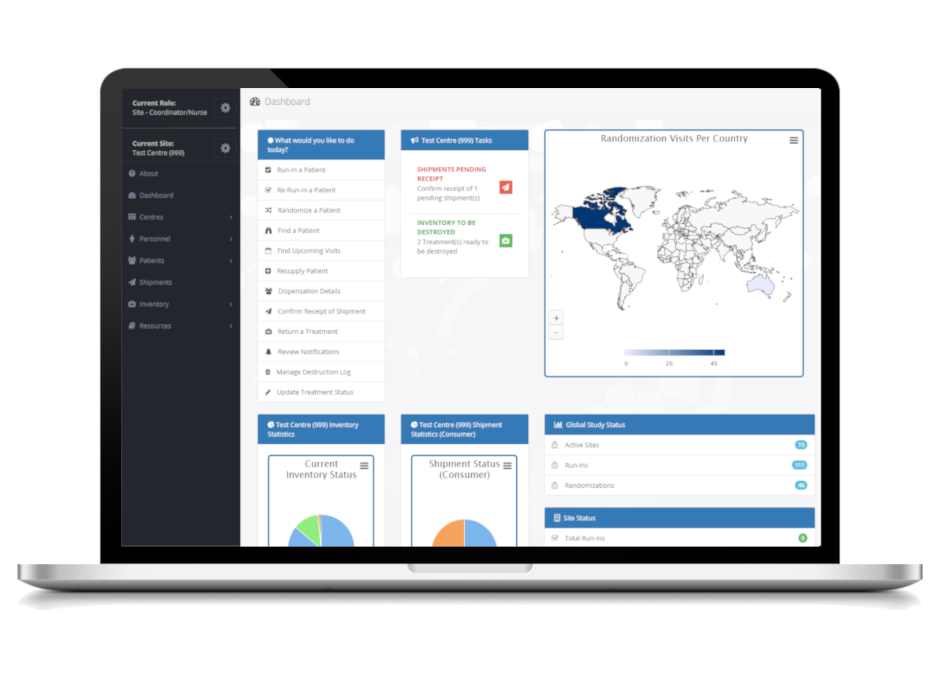 Logistics
Powerful logistics tools to manage your study's inventory, keep track of orders and shipments, and automatically resupply drug.
Easily configurable features to fit your needs
shuffle
Randomization
Open, single, double blind
Sites or participants
Emergency unblinding
assignment
Dispensations
Blinded or open label
Mid study titration
Run-in dispensations
local_shipping
Supply
Import to central depot
Controlled releases
Manage expiry dates
view_list
Inventory
Depots and Sites
Automatically place orders
Track shipments
event
Visit Schedules
Configure visit maps
Search for upcoming visits
Print schedule for sites
location_city
Site Management
Site info and personnel
Tracking important dates
Enable/Disable features
all_inclusive
Investigational Product
Single Medication
Complex combinations
Open and closed labelling
shopping_cart
Orders and Shipments
Depot to Depot, Depot to Site
Site to Site, Site to Depot
Automatic order generation
Built on experience
When you choose ROME as your study management system, our team puts together a custom set of features and tools that have proven to be effective, creating the perfect solution for your clinical trial.
Over

95

studies completed
Sites in

95

countries

100,000+

participants

15

years of experience
group Success Team
Large (and small) research projects are often very complex and difficult to manage. Our experienced Business Analysts look forward to learning more about your study and will help ensure that ROME is effectively and efficiently configured to meet your needs. We offer guidance regarding user acceptance testing, manage the release of the system for use, and support you with any change management needs through to study closeout.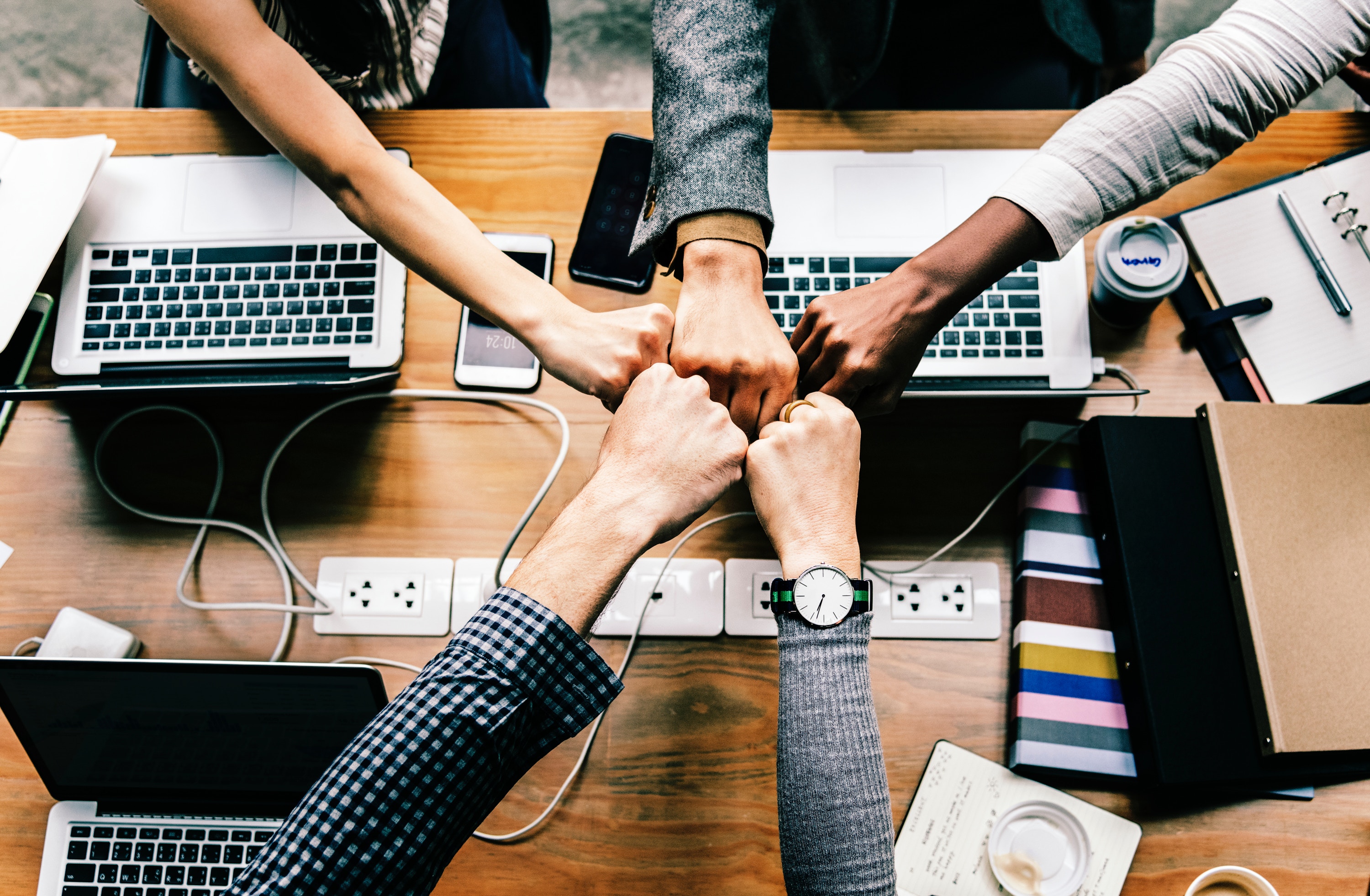 security Audit Readiness
The team has extensive experience in system audits. We're well prepared to present objective evidence of the quality of our software and compliance with our SOPs.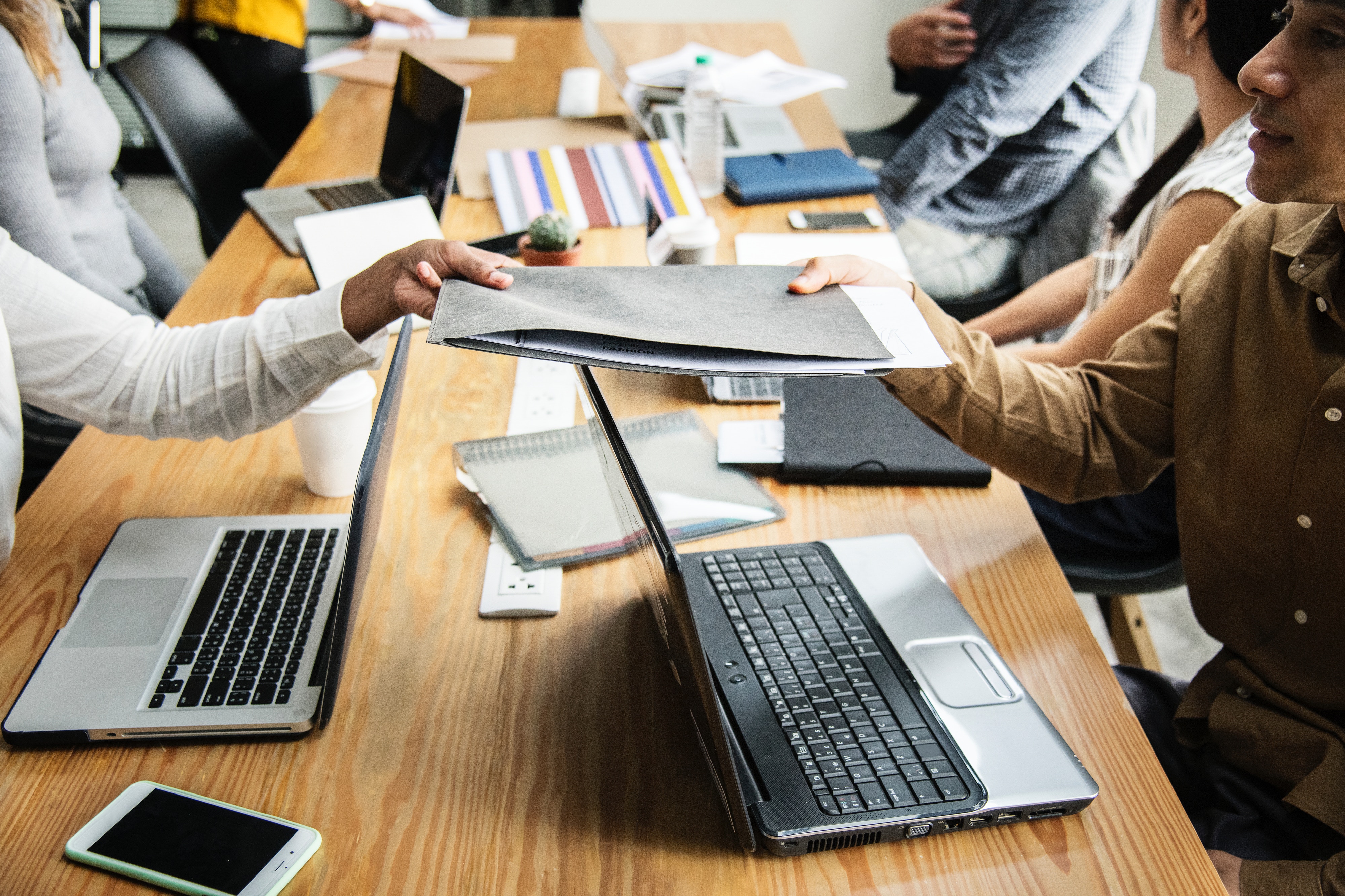 contact_support 24/7 Support
Staffed by a help desk team experienced in both research and IT. The team follows the ITIL principles and methodology to ensure uninterrupted, high quality services.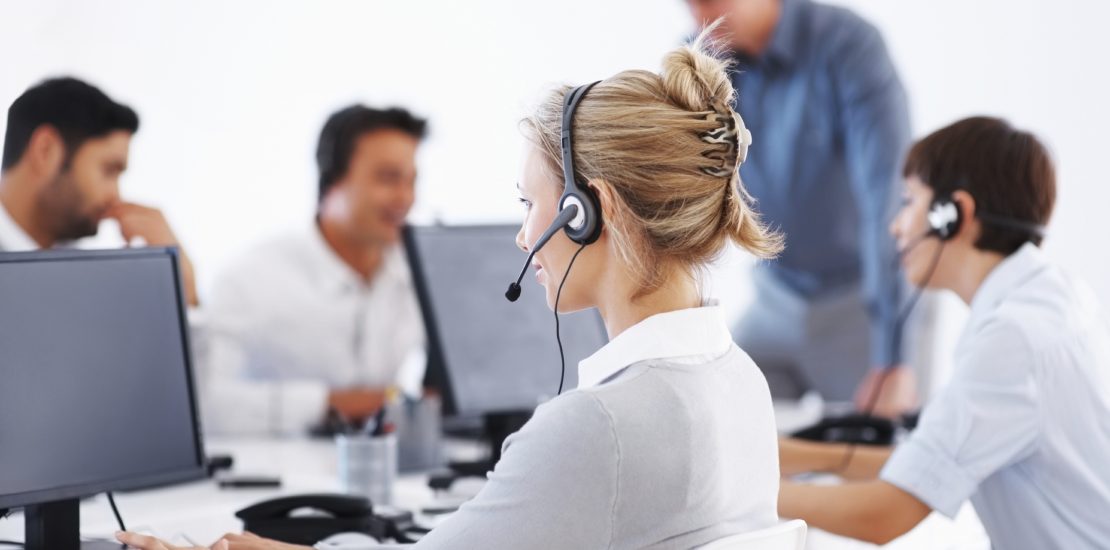 Available to PHRI investigators only